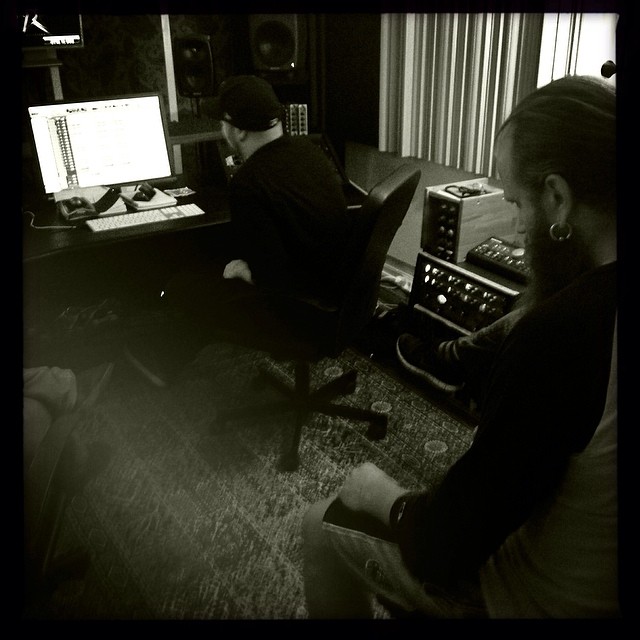 Hanging out with my old buddies from #blindside tonight. Laying down som drumstracks for a new blindside song.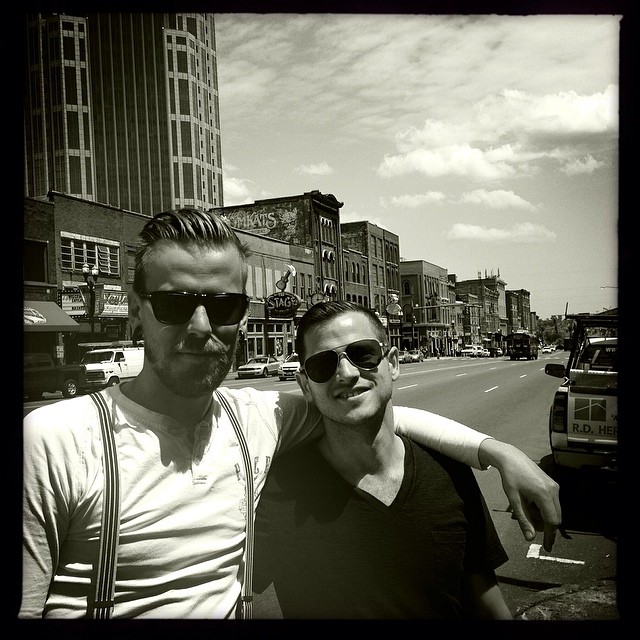 Downtown Nashville. Hanging out with my one of my best friend and bass player in #blindside @tomas_naslund
We got stuck in New York due to bad weather so we got to hang out in Brooklyn for a day with wonderful @foxlor
Taking in springtime in Bredäng just Outside Stockholm. The day after tomorrow I'll be in Nashville.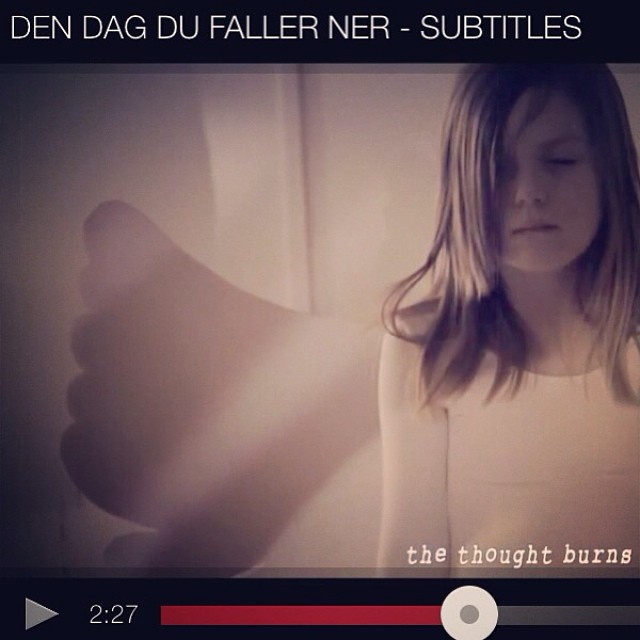 By popular demand! "Den dag du faller ner" WITH SUBTITLES in English Enjoy! Lindforest.com http://youtu.be/RS9EcvnbeXg